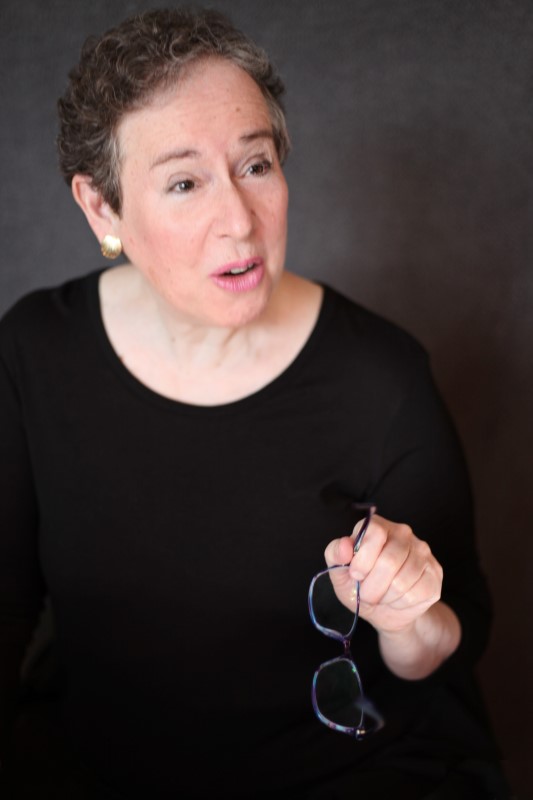 Studio Rules
COVID-19 update: 

The studio is closed but we're still here! Lessons have moved online. See you there...

Cancellations: 24 hours notice of cancellation is required, otherwise the student is billed for the missed lesson. In the event of sudden illness, misfortune, or inclement weather, exceptions can be made at the teacher's discretion, and the lesson re-scheduled.

Lesson Times: Lessons begins at the appointed hour. Students are welcome to come a few minutes early and wait, but extra time is not added on if students are late.

Illness: In order to protect the health of other students, as well as the teacher, students must cancel their lesson if they are ill. Students who show up sick for a lesson will be sent home and the lesson forfeited.

Public Appearances: Students will not enter into auditions, examinations or performances without the teacher's prior knowledge and approval.

Perfumes/Smoke: The studio is free of allergenic substances, smoke, animals, and chemicals. Persons wearing perfumed products or smoky clothing will not be permitted to enter the studio. Students may NOT wear perfume, cologne, hand/body lotion, hair gel/spray, or any other scented products. Students who show up for a lesson wearing scented products will be sent home  and the lesson forfeited. Unfortunately, even laundry detergent/fabric softener and shampoo/conditioner are highly scented. Students are encouraged to use unscented products.
Allergy/Hygiene Protocol: No bare feet in the studio. No outdoor footwear in the studio. Students are welcome to bring slippers or indoor shoes, or use the slippers provided. Students are required to wash their hands upon arrival.